No. You should never visit New Zealand. No natural beauty. No sight seeing. No great views. No adventure sports. No indigenous cultures. Plenty of reasons you should never visit New Zealand.
1. Welcome to New Zealand. This is how ugly it looks.
2. There is garbage everywhere.
3. From the moment you're about to land in New Zealand, you're subjected to ugly sights.
4, The cities in New Zealand look so damn boring.
5. And don't talk about the country. The rural parts of New Zealand is even terrible.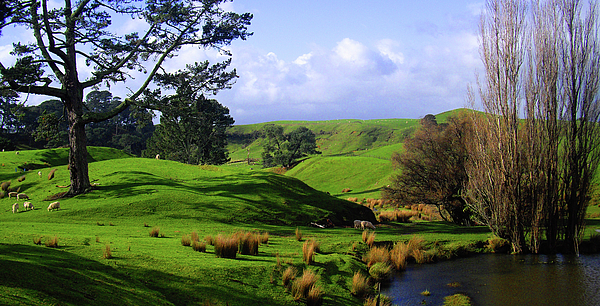 6. You can't breathe properly in the polluted air in this country.
7. And the sky? Dull and boring.
8. The streets are so packed and jammed. I wonder how people live.
9. Look how disgusting a place can look.
10. You get to visit the location of some lousy movies which no one watches and cares about.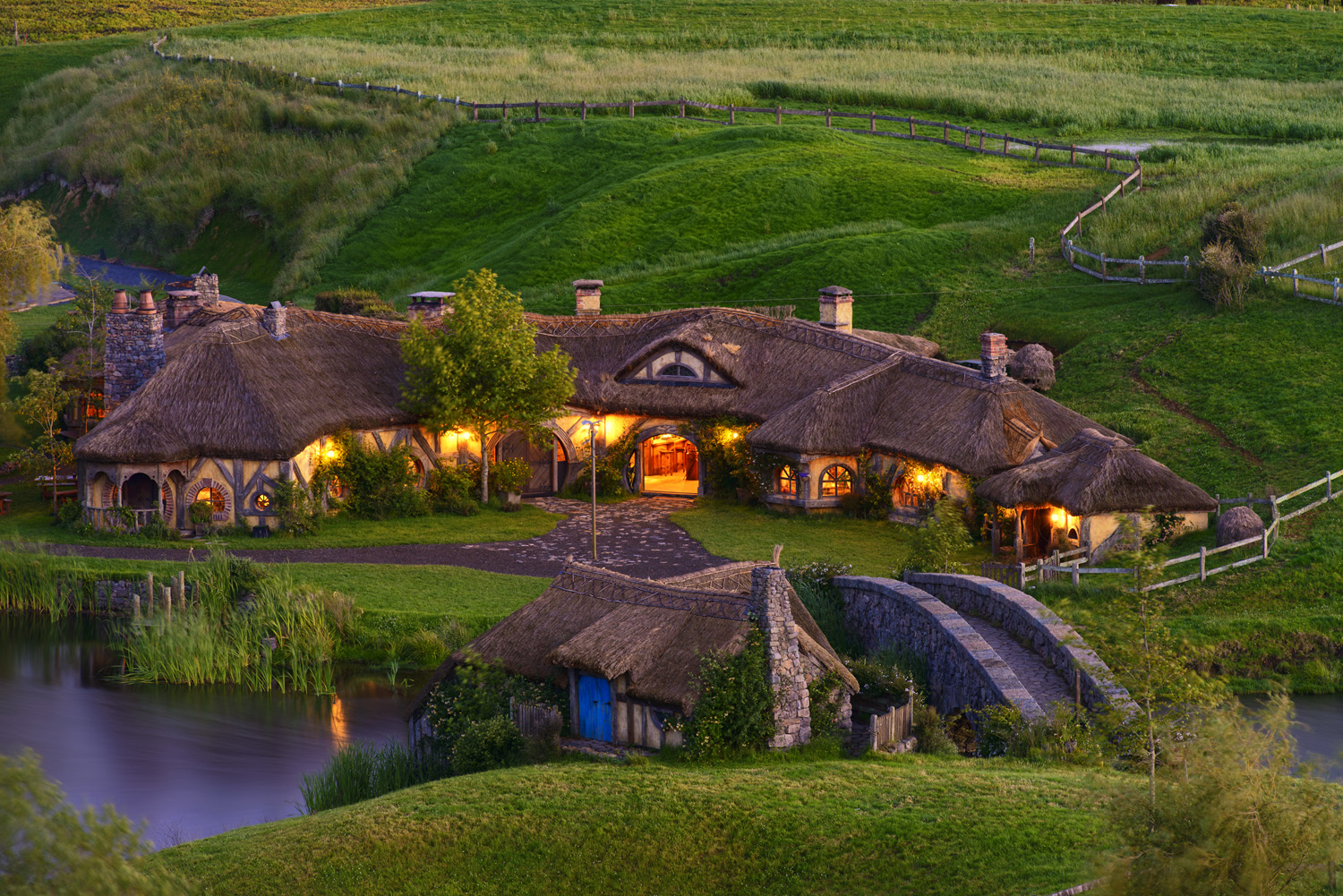 11. Zero greenery in this country.
12. Who would like to live in a place where you get so ugly views from a building?
13. And rest of the views you get is dull, bland and boring.
14. There is not even a single adventurous thing you can do in New Zealand.
15. Nor any fun thing you can do at the snowy mountains.
16. Or at the rivers and lakes.
17. The ugly mountains just makes you so sad.
18. And what is that ugly beast?
19. YUCK! Who visits those disgusting places?
20. No one would like to drive on those dirty, polluted and congested driveways.
21. And hardly anyone can bike here.
22. OMG you're trapped in this country surrounded by seas everywhere.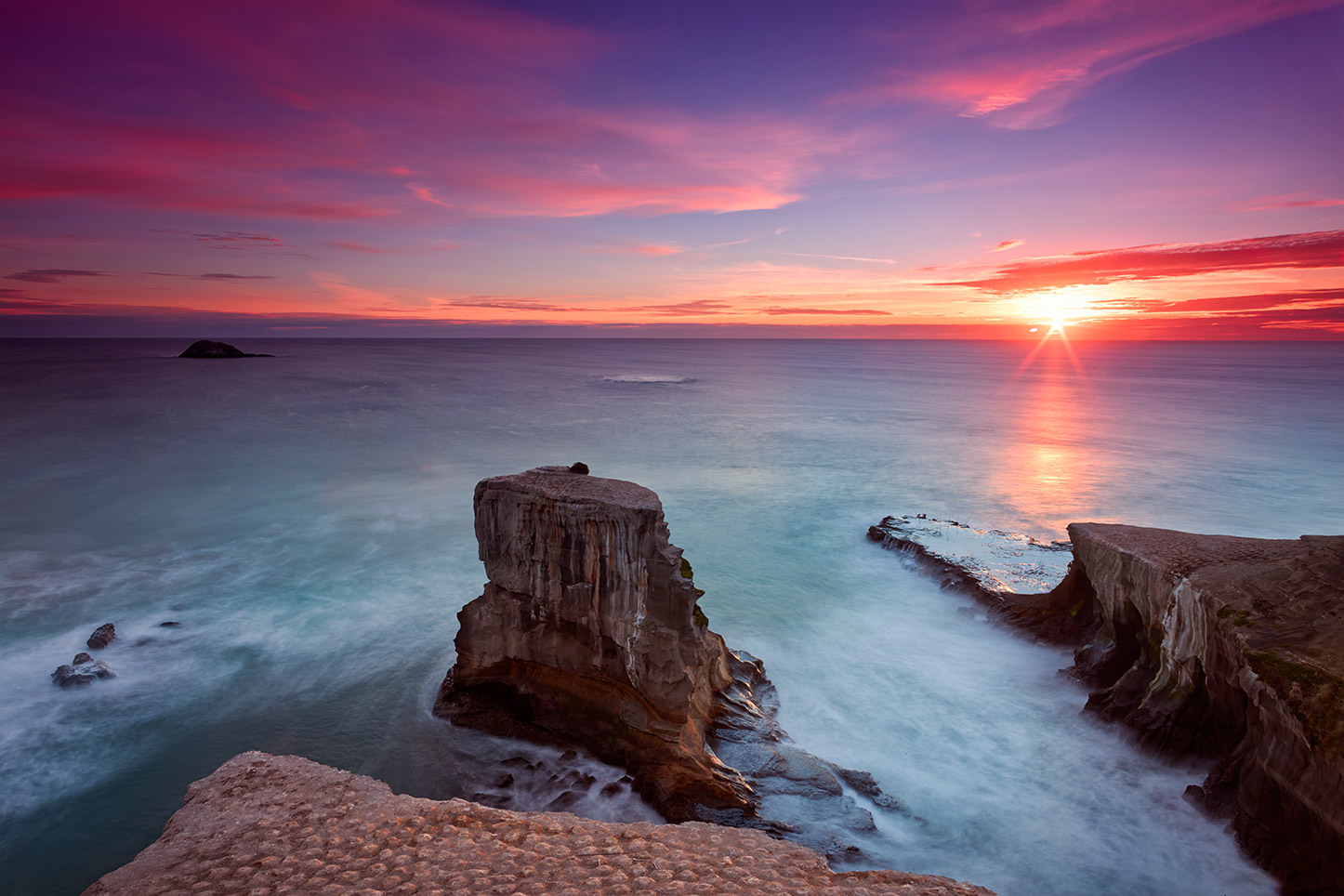 23. Urgh! Let's not even start with food. Does this look interesting at all?
24. You can watch whales in this country. What's the big deal?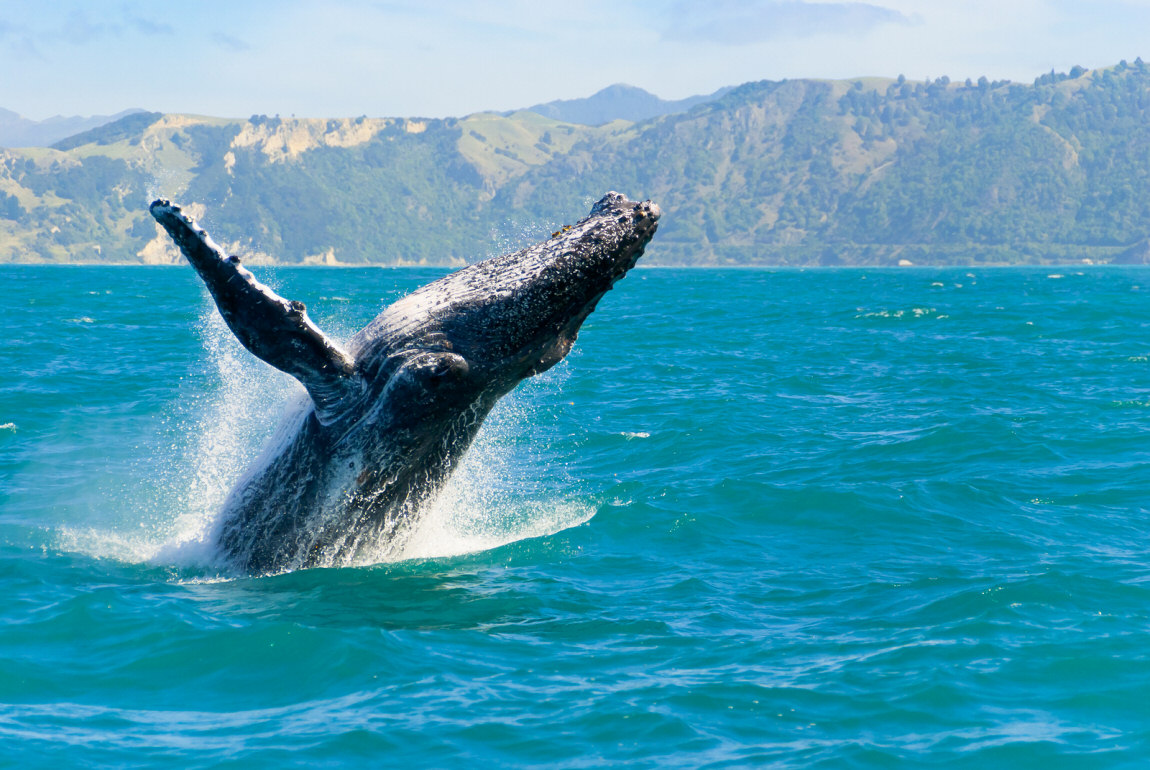 25. Everywhere you look around is a torture to the eyes.

26. No places for a good beach day.
27. Not the place for a good time with family.

28. Or travelling alone.
29. And at night, its dark. Ugly dark.
30. Seeing what an ugly place it is, NEVER visit New Zealand.
Still not able to get the sarcasm in the article? Read again, between lines or Simple CLICK HERE